Resource Information for Management of Concussion in Sport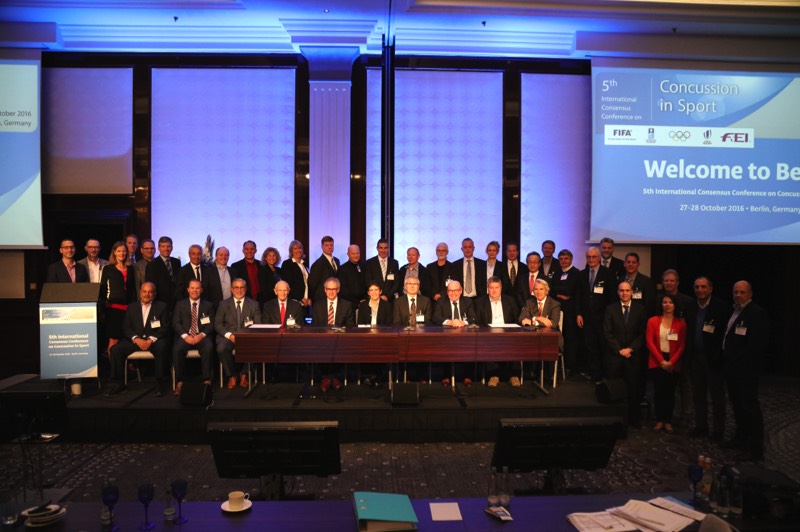 Berlin Concussion Meeting

Gavin Davis was an integral member of the 5th International Consensus Meeting on Concussion in Sport in Berlin, Germany, October 2016.
The summary of the meeting, the Berlin Consensus Statement, reflects the current state of knowledge intended to inform clinical practice.

A number of new tools were also developed, including the SCAT5, Child SCAT5 and the most important tool,
the CRT5 (Concussion Recognition Tool 5).

Scroll down for more information.

_______________________________________________________________________________
_______________________________________________________________________________
_______________________________________________________________________________
_______________________________________________________________________________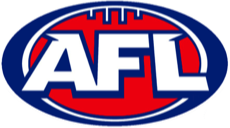 _______________________________________________________________________________

For further information on concussion in sport,
including the entire Supplement published in the BJSM, click here
_______________________________________________________________________________